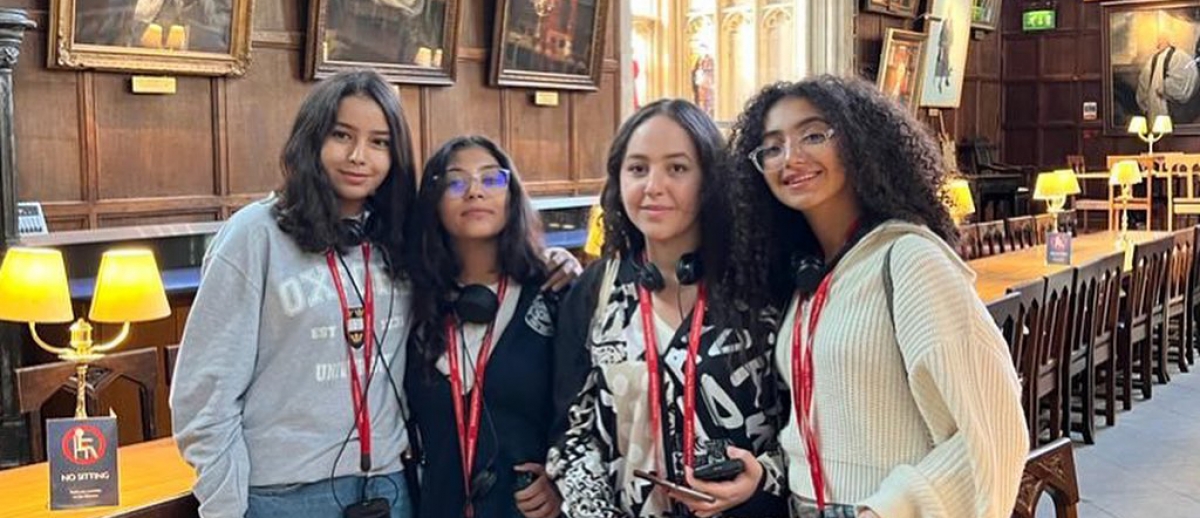 Amongst 1550 students and teachers from 150 schools in 38 countries, our Eagles took part in the Round Square International Conference held in the UK.
They spent three days in Oxford attending keynotes at the theatre and taking part in Baraza breakouts.
On day four they went to Felsted school in Essex where they continued to bond with their peers during their service and adventure days.
It certainly was a memorable experience for all involved.
Lire la suite...